Our skilled stitchers will embroider your monogram right here in New Jersey .
Please note that monogramming will add one day of processing time.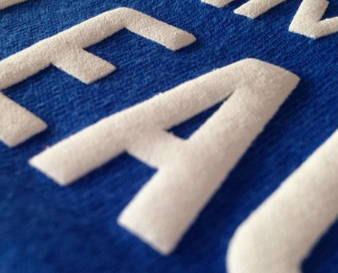 Frequently Asked Questions


Can monogrammed items be returned?
We require proof of purchase to honor a refund or exchange. As with all of our products, if you are not 100% satisfied with a monogrammed item you may return it within one year of purchase for a refund. After one year, we will consider any items for return that are defective due to materials or craftsmanship. For details, visit Returns & Exchanges.
How many characters can fit?
It depends on the item, as well as the style you choose. Harness have space to fit up to 13 characters. The maximum number of characters will be listed when you configure your monogram.
How can I tell if an item can be monogrammed?
If the item is monogrammable, you will see a checkbox marked "Personalized" on its product page, above the "Add to Bag" button.
In what order will my initials appear in my monogram?
When you order monogramming, we'll ask for the initials in the order you would normally write them (first, middle, last). On some traditional monogram styles, the last initial is automatically placed in the middle. You will have a chance to preview your monogram prior to placing your order – so you'll see exactly what it will look like in each style.
Can I get a custom monogram, like special capitalization or a two-line monogram?

Special requests like this are not available online, but may be available by phone. Options will vary by item and style; feel free to email us at info@mybonebag.com for more information.
Monogramming Character Sizes
Monograms take up approximately the same space on each product, regardless of the number of characters. As a result, the character size and presentation varies based on the style you choose and the number of characters. In general, the more characters you enter, the smaller each one will be.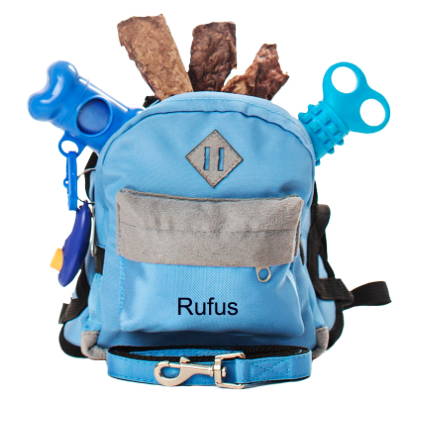 If you pet is popular in the pack, list their name, nickname, or initials.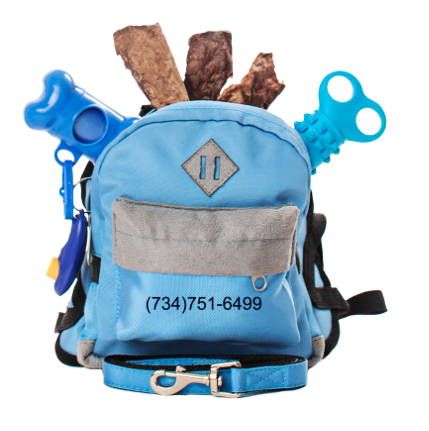 If your pet likes to travel, list their phone number.