We started this brand with one premise: every pet deserve a product that'll make their commute easier. So we designed commuter backpack harness that will make their walks and adventures more enjoyable. We seek to design unique commuter products for pets and animal lovers. See you at the park!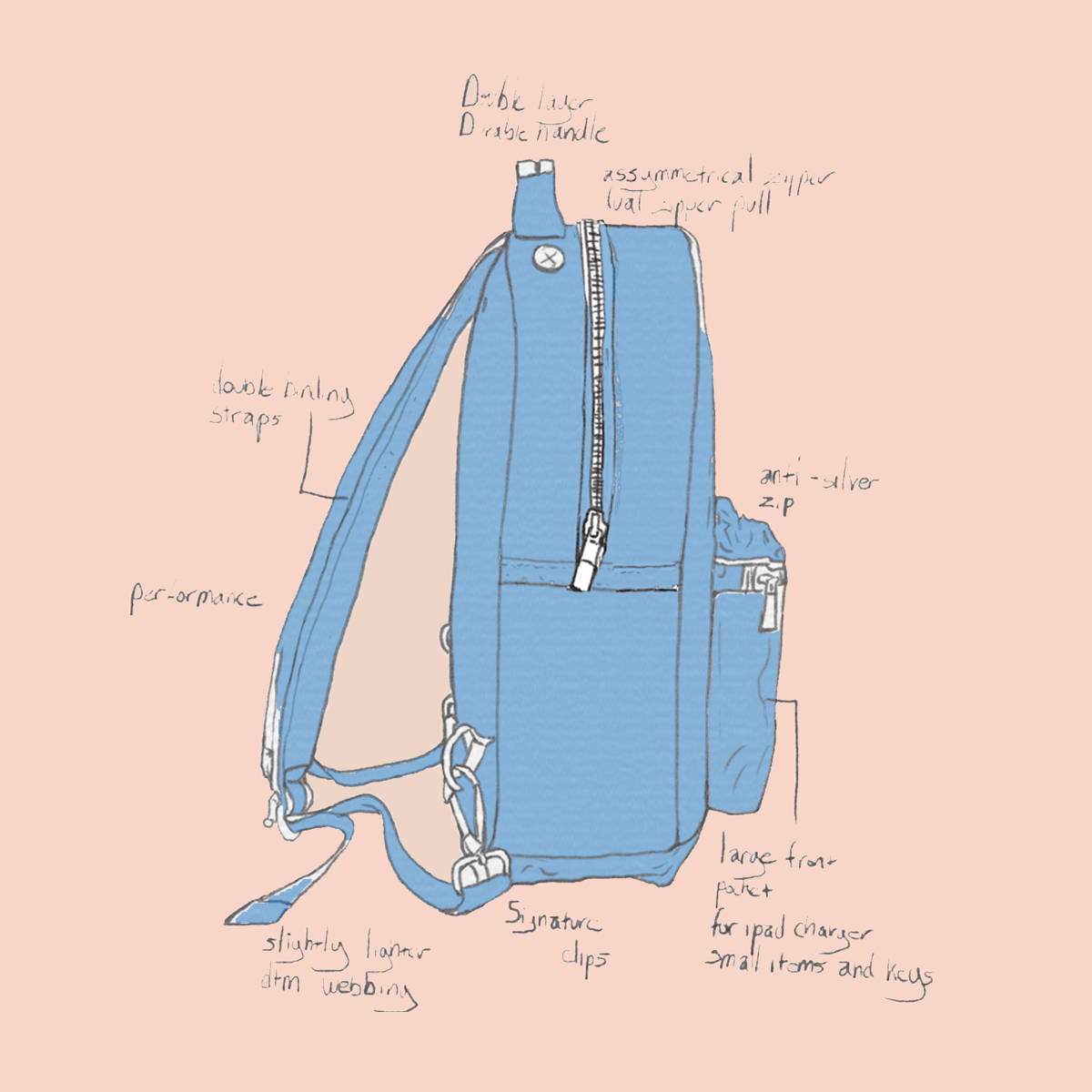 Cool Design 🤙
Driven by dog anatomy.
We start our design process with the old pen and paper philosophy and re-interpret each new product for the better. Take for example the dog harness. This is a one purpose design. So we created a product that takes into account your pets unique features and built a functional - dual purpose harness that looks great while offering plenty of storage room to pack their favorite treats and "duty calls" bags - as we suspect dogs prefer living in style, too.