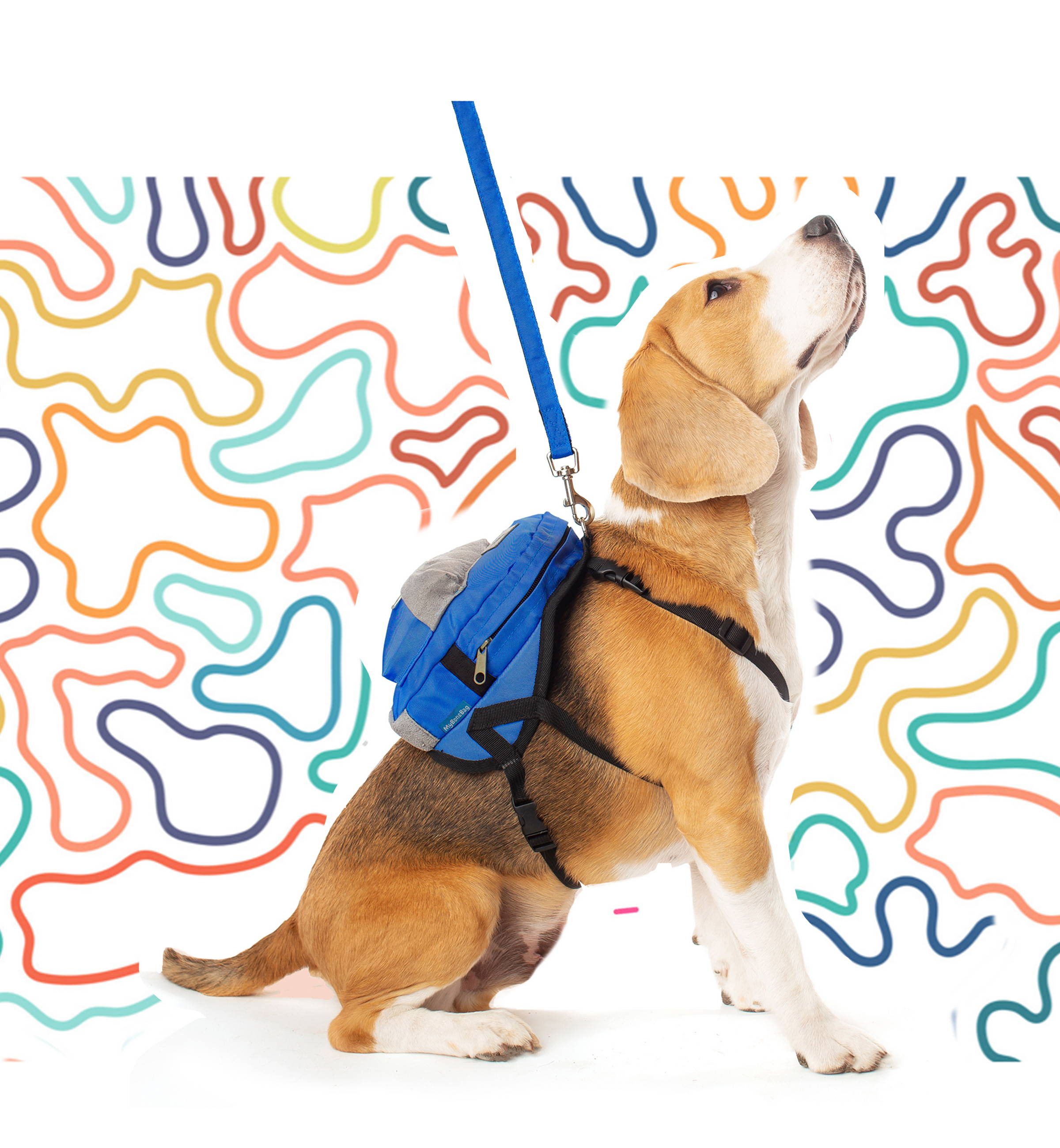 👋 We're MyBonebag — We make dog essentials for pets on the go.
Buying the commuter dog harness should leave you and best friend happy and ready to explore the town, with treats packed — knowing they can carry their own treats now.
HOW ABOUT
Sign up to save on your first order.